Massey's
308 N Eutaw St, Baltimore, MD 21201
Order now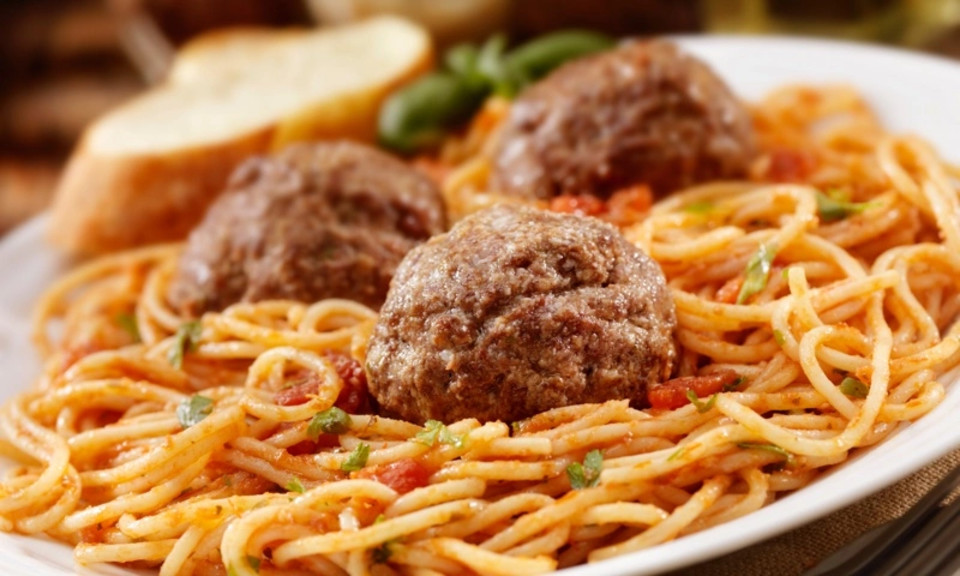 Phoebe
the food from this place took me back to my childhood. the $20 x large cheese pizza with 8 wings is an amazing deal. i expected BWW size hot wings and got 8 huuuge fried chicken wings and a GIANT pizza. it was so much food. and pretty good. except, the macaroni salad was way too saucy and tasted like it was doused in ranch but the other stuff was good. it was 10 min late but i ordered at 2:30 am so that's ok.
Johnai
I ordered a grilled cheese sandwich with bacon, that's how it came stayed it on the menu. But when it arrived it was a grilled chicken cheese sandwich with bacon. I was highly disappointed.
Justinia
The food is always delicious! The delivery took a while, but the driver apologized and even brought us free sodas.
Simar Preet
Really love their pizzas. They seem to use a slightly different kind of base, which is unique and delicious.
Anthony
Mozz sticks were fried a little hard but other than that everyrhing was perfect.
About us
Today

Delivery: 4:00 PM - 3:30 AM

Takeout: 4:00 PM - 3:30 AM

Delivery

Tuesday:

4:00 PM - 3:30 AM

Wednesday:

4:00 PM - 3:30 AM

Thursday:

4:00 PM - 3:30 AM

Saturday:

4:00 PM - 3:30 AM

Takeout

Tuesday:

4:00 PM - 3:30 AM

Wednesday:

4:00 PM - 3:30 AM

Thursday:

4:00 PM - 3:30 AM

Saturday:

4:00 PM - 3:30 AM